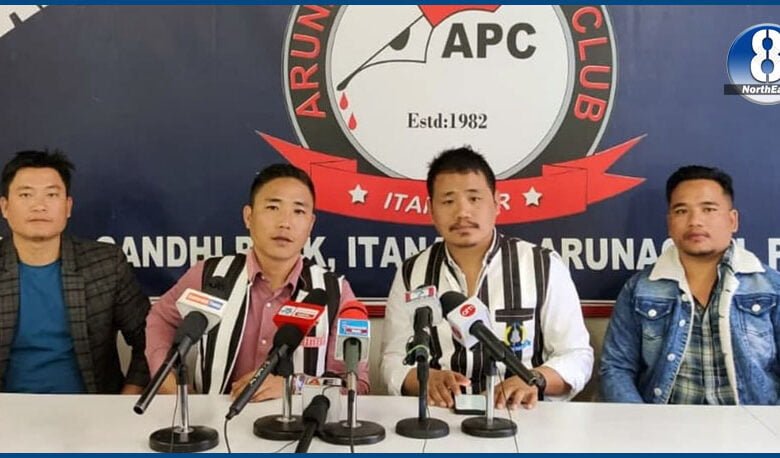 Close on the heels of the success of it 12-hour Itanagr Capital Regionbandh on Nov 23, The All Nyishi Students Union (ANSU) has served a seven day ultimatum to the state government to fulfil its charter of demands failing which the union has threatened to call a 36-hr bandh in the Itanagar Capital Region as a mark of protest on December 6 next.
Addressing a press conference in Itanagra, General Secretary Gora Rikam informed that a meeting of the central executive members of ANSU was held on Thursday and a decision was taken to go ahead with the demands of the union.
"We have resolved to go ahead with 36-hour Capital bandh as second phase of our agitation since the government is yet to fulfil our demands," he said.
However, Rikam stated that if the government fulfils their demands, the union would reconsider their decision.
ANSU President Nabam Dodum stated that the union is ready to sit for a round table discussion if the government invites them to resolve the issue.
"If they invite us for a roundtable conference to resolve the issue, we are ready," he said.
ANSU President further clarified that FIR is not a primary concern for the ANSU, however, the union is hurt by the registering of FIR against them despite verbal intimation to the Chief Minister's Office about the minor altercation with the security personnel at the Secretariat gate.
The ANSU's charter of demands includes immediate transfer of Education Commissioner Niharika Rai and withdrawal of FIR registered against the union.