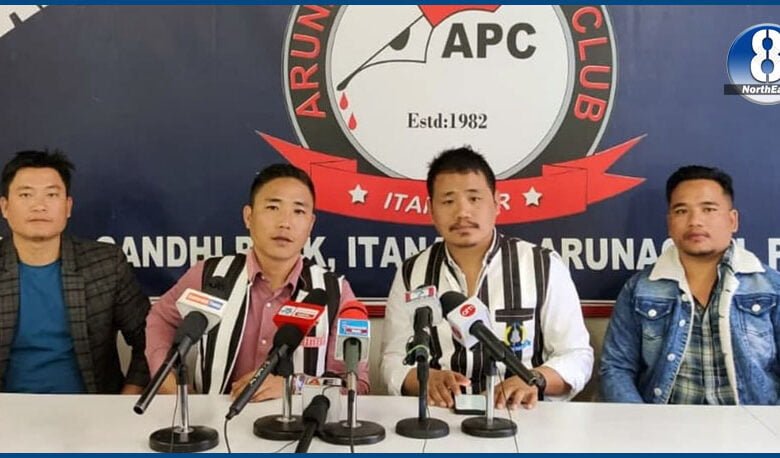 All Nyishi Students Union (ANSU) has called a 12-hour bandh in the Itanagar Capital Region (ICR) on November 23 demanding immediate transfer of Education Commissioner Niharika Rai and to drop a criminal case registered against the executive members of the union.
Speaking to reporters at Press Club today, President ANSU, Nabam Dodum said despite repeated submission of memorandum to the authority on 14-point demands relating to the education sector in the Nyishi inhabited districts the education department has paid no heed to the demands.
"The union is left with no option and is compelled to call a bandh to fulfill the demands," he said adding that an officer who is inefficient in delivering justice to the students community has no right to hold any office in the state.
Therefore, the Commissioner Education should be transferred from the state for the greater interest of the students, Dodum said.
He further stated that the FIR registered against the executive members of ANSU by the police was malicious and fabricated without any truth.
The FIR itself was an attempt to frame the executive members by inviting them to the office of CM, he said.
The union president also said that Home Minister Bamang Felix should focus on other major state issues, rather than stressing on minor union matters, which could have been swiftly solved before.
The decision for a 12-hour Itanagar Capital Region bandh call was taken during a meeting held with the executive members of the union on November 14.
Also Read:
400 Zero Enrolment Schools Closed in Arunachal Pradesh: Pema Khandu