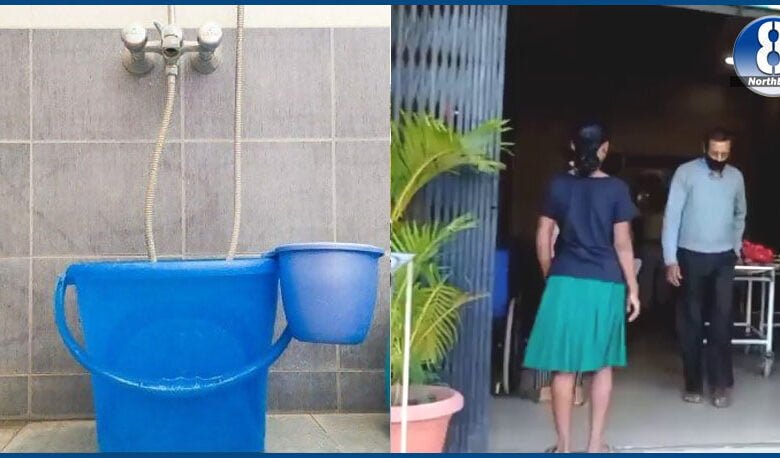 Little carelessness of parents or other members of family can sometimes lead to terrible accidents at home, especially when it involves little kids.
In one such tragic incident, a four-year-old boy drowned in a bucketful of water at Barkhat in Sonapur on the outskirts of Guwahati city.
The four-year-old boy died after slipping into a 40-litre bucket filled with water while playing.
The tragedy reportedly took place when the child's parents were away for work.
Though, two elder sisters of the boy were present in the house but the drowning took place without their knowledge as they were engaged in household chores.
The child was rushed to Sonapur civil hospital in the but doctors at the hospital declared the child brought dead.
The deceased child Samuel Pachani is son of Biren Pachani of Barkhat.
Also Read :
Class X Student Dies At School Exam Hall