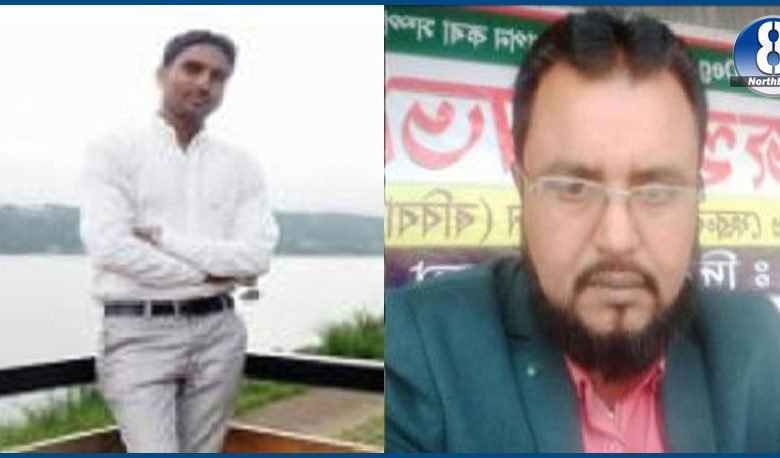 GUWAHATI: Sleuths of the Criminal Investigation Department (CID) on Monday arrested two persons in connection with violence during an eviction drive taken out at Gorukhuti under Sipajhar revenue circle in Assam's Darrang district on September 23.
Chand Mamud, president of Sanowa Gaon Panchayat and Asmat Ali, president of Bajnapathar Gaon Panchayat have been arrested in connection with instigating the encroachers to attack police personnel forcing the police to open fire at them, which left two encroachers dead and 19 others, including 11 police personnel were injured.
The CID also issued summons to another accused Selim Aktar, a former president of Gaon Panchayat to appear before it.
Three of them have been accused of criminal conspiracy, instigating violence and mobilising crowds at the behest of extremist organisations such as the PFI as well as its college-level wing Campus Front of India (CFI), a senior police official here said.
Senior police officials continued to interrogate them at Sipajhar police station, sources said.
"Based on statements and electronic evidence more people are likely to be arrested soon, the official also said.